Peggy F. Roth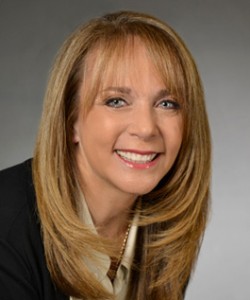 Peggy Roth is an experienced mediator, having mediated personal injury, domestic, eldercare, civil, and juvenile cases. Her passion for bringing people together through patient, creative and thoughtful discussion, has translated into a successful professional practice – as an affiliate with Miles Mediation & Arbitration Services and as a solo practitioner.
Peggy's neutral services include conflict resolution of personal injury, insurance disputes; all domestic matters, including divorce, child support, custody, parenting time, alimony, separation issues, and elder care issues involving adult children and their spouses; probate issues, small claims, debt collection, and mediation coaching.
Her affiliation as a panel mediator includes:
Miles Mediation & Arbitration Services, LLC
Justice Center of Atlanta
Cobb County Magistrate and Juvenile Court
Fulton County Magistrate and Juvenile Court
Fulton & Cobb County ADR programs
Other counties across the metro-Atlanta area.
Roth earned her Bachelor of Arts degree in Psychology from Ohio State University. She is a registered neutral with the GODR as a Civil and Domestic Mediator. She received her training at the Justice Center of Atlanta and Henning Mediation.
An active community leader for over 30 years, Peggy is a Class of 2008 alumnus of Leadership Atlanta, as well as a former board member of the Southeast Region of the U.S. Fund for UNICEF. Currently, she serves on the Board of Directors for the Jewish Federation of Greater Atlanta, the National Women's Committee of the Jewish Federations of North America, and the advisory board of Crime Stoppers Atlanta.
A mother of three grown children, Peggy is also a passionate animal lover, owning two Cavalier King Charles Spaniels.
Contact Info
Schedule an Appointment