Why Miles Mediation?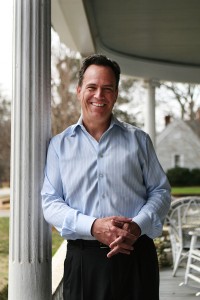 It all began in the year 2000 when, after prayerful consideration, John Miles left a litigation and law partnership to found Miles Mediation & Arbitration Services, L.L.C.
Adopting the motto "Have Briefcase, will Travel", John traversed north and south throughout Georgia, resolving disputes in the areas of personal injury, premises liability, insurance defense, construction….
In response to an increasing demand, John opened his firm's first office in Madison, Georgia in the spring of 2001. And by 2002 Miles Mediation & Arbitration had expanded to Perimeter Center Place in Atlanta. In 2006, John relocated to his current office, conveniently located in northern Atlanta.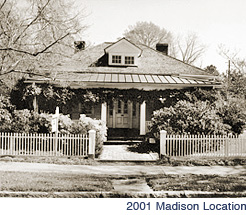 Faith, integrity and commitment to excellence form the foundation of Miles Mediation. At Miles, we resolve disputes by providing our clients with an experienced panel of neutrals who are leaders in the field of Alternative Dispute Resolution. Each mediator brings the right balance of knowledge, people-skills and integrity necessary to settle even the most complex multiparty disputes.