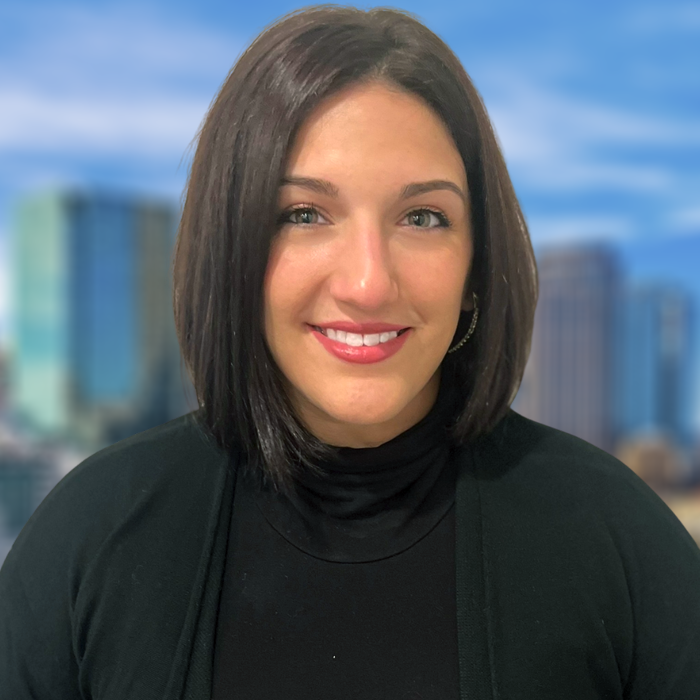 MK Grasta

ADR Coordinator
MK Grasta brings expert legal training and years of experience to her role as the ADR Coordinator for our Charlotte office. She explains, "I'm new to Miles Mediation as an ADR Coordinator, but I have a legal background of nearly ten years. I obtained my law degree in Massachusetts and have a Mediation Certification, which is a huge help for my role here with Miles."
Although not a North Carolina native, MK enjoys the vibrant community of Charlotte and looks forward to making Miles Mediation a vital part of ADR across the state.
While studying for the bar and raising her infant daughter, free time is a luxury for MK, but when it's available, there is nothing like binge-watching a favorite TV show or reading a good thriller.