Greg Parent Presents at the 4th Annual Elder Abuse Litigation Seminar
Tue, Sep 26th, 2023 | by Miles Mediation and Arbitration | Events | Social Share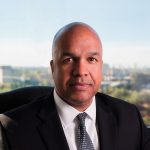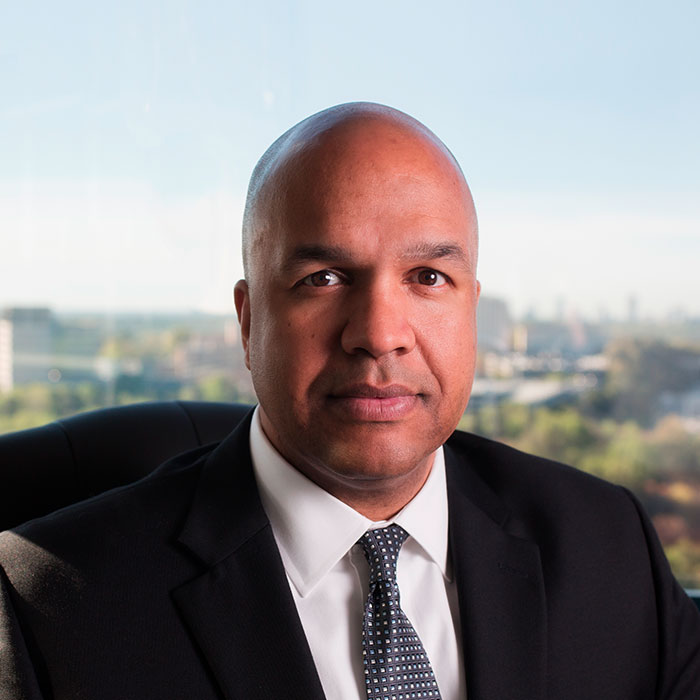 Miles' mediator and arbitrator Greg Parent is presenting at the 4th Annual Elder Abuse Litigation Seminar on Friday, October 20, 2023, at the Epicurean hotel in Atlanta. He will accompany speakers Joseph W. Watkins and Roger Mills for a panel discussion regarding the mediation of nursing home cases. The session will take place in the afternoon from 4:05 – 5:00 PM.
This seminar provides an opportunity to network and hear from top elder abuse attorneys in the state of Georgia from Blasingame, Burch, Garrard & Ashley, P.C.; Prieto, Marigliano, Holbert & Prieto, LLC; and Lourie, Chance, Forlines, Carter & King, P.C. It is part of the Georgia Trial Lawyers Association's Continued Learning Program and offers attendees CLE credit hours.
ABOUT MILES MEDIATION & ARBITRATION
Miles Mediation & Arbitration, headquartered in Atlanta, is an award-winning alternative dispute resolution (ADR) firm. The firm specializes in mediation, arbitration, special master and all forms of dispute management and is known for its exceptional client service and reputation of delivering successful results. The firm handles all case sizes and types, including complex, multi-party disputes in areas of business, finance, construction, medical negligence, personal injury, wrongful death, trucking, real estate, insurance coverage, fiduciary, estate and probate, and premises liability. For more information, please call 888-305-3553.