What Makes Miles Mediation Different?
Thu, Dec 4th, 2014 | by Miles Mediation and Arbitration | ADR Resources | Social Share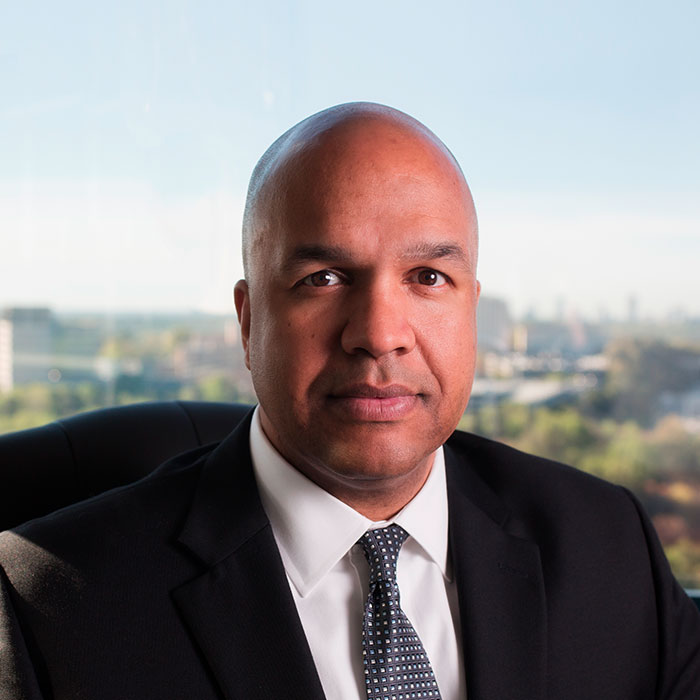 Miles Mediation was recently named the #1 Mediation firm in Georgia by Daily Report's Best Of 2014; so we asked Miles Mediators why they think Miles Mediation is #1. Team Murphey mediator Chris Annunziata opens up in this blog post and explains What sets Miles Mediation apart and why he thinks Miles Mediation is miles above the rest.
Miles Mediation was recently named the #1 Mediation firm in Georgia by Daily Report's Best Of 2014; why do you think Miles Mediation earned this award? What makes Miles Mediation #1 to you?

I'd like to think our clients appreciated our commitment to them: the dedication our mediators have to our craft, and all the hard work that goes into providing them the very best environment for settling their disputes. While there are plenty of fine mediators in Atlanta, I cannot think of a better, more enthusiastic group of mediators and staff. We cannot forget our staff. I was a solo mediator for almost seven years and I know how hard Sydney, Mariam and Keyonna work to make sure everything runs smoothly.
What is the Miles Mediation Team Approach? What does the Miles Team Approach mean to you?

I was an independent mediator for seven years before joining Miles Mediation. I'll be frank: I was used to being on my own and was leery of joining a firm but I immediately recognized the benefits of being part of Team Murphey and Miles Mediation. From the client's perspective, it has made me a better mediator. When I come to the office, I have a group of experienced, seasoned mediators with whom to consult if things get tough. I have also had the opportunity to shadow some of the other mediators, learning from their styles and honing my skills. I feel confident that if you cannot mediate with me for whatever reason, you can choose Joe or anyone else on Team Murphey and receive the same level of attention to detail and hard work settling your case. From a more personal perspective, I am glad to be part of a team that invests in its mediators and provides us every opportunity to grow our practice and provide quality service to our clients.
To Learn More about Chris or to book him for your next mediation, visit:
http://milesmediation.com/team-member/christopher-annunziata-esq/