Chris Osborn Joins the Miles Mediation and Arbitration Panel in Charlotte
Thu, Dec 8th, 2022 | by Miles Mediation and Arbitration | Press Releases | Social Share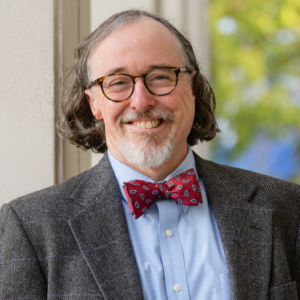 CHARLOTTE, NC, December 8, 2022  – Miles Mediation & Arbitration, the largest ADR provider in the Southeast, is pleased to announce that Chris Osborne has joined its panel in Charlotte. Chris has more than 20 years of litigation experience and extensive training as a mediator and collaborative lawyer. He is frequently sought out to help mediate complicated disputes involving real estate and construction contracts, construction defects, commercial contracts, employment discrimination, non-compete agreements, allegations of professional malpractice or breach of fiduciary duties, and contested wills and estates.
"I'm very excited to have Chris join our panel," says John Miles, CEO of Miles Mediation & Arbitration. "Chris' experience makes him a great addition to the Charlotte team."
Chris was certified by the N.C. Dispute Resolution Commission as a Superior Court mediator in 2009, and in 2016 he was among the first cohort of North Carolina lawyers to be trained in collaborative law practice for civil disputes. In 2021, he was also certified by the N.C. Dispute Resolution Commission as a Family Financial Settlement Mediator.
ABOUT MILES MEDIATION & ARBITRATION
Miles Mediation & Arbitration is shaping the alternative dispute resolution (ADR) industry with our comprehensive professional services model that combines the expertise of our highly skilled and diverse panel of neutrals combined with an unparalleled level of client support in order to guide and empower parties to fair, timely and cost-effective resolution regardless of case size, specialization or complexity. For more information, please call 888-305-3553.