Jennifer Grippa and David Matthews Present at the Atlanta Bar Association Construction Law Section Breakfast
Fri, Oct 13th, 2023 | by Miles Mediation and Arbitration | Events | Social Share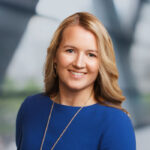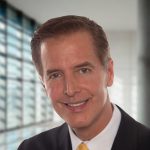 Miles' neutrals Jennifer Grippa and David Matthews will present during the Atlanta Bar Association Construction Law Section Breakfast on Wednesday, October 25, 2023 from 7:30 AM – 9:00 AM. The topic of the meeting will be "Mediation and ADR Hot Topics and Best Practices."
Jennifer and David will also be joined by speakers Daniel Douglas, Stites & Harbison PLLC; and Angus McFadden, Bluepoint Construction Counsel, LLP. The breakfast will take place at the Buckhead Club in Atlanta, GA.
ABOUT MILES MEDIATION & ARBITRATION
Miles Mediation & Arbitration, headquartered in Atlanta, is an award-winning alternative dispute resolution (ADR) firm. The firm specializes in mediation, arbitration, special master and all forms of dispute management and is known for its exceptional client service and reputation of delivering successful results. The firm handles all case sizes and types, including complex, multi-party disputes in areas of business, finance, construction, medical negligence, personal injury, wrongful death, trucking, real estate, insurance coverage, fiduciary, estate and probate, and premises liability. For more information, please call 888-305-3553.