Trevor Howell Joins the Miles Mediation and Arbitration Nashville Panel
Thu, Dec 1st, 2022 | by Miles Mediation and Arbitration | Press Releases | Social Share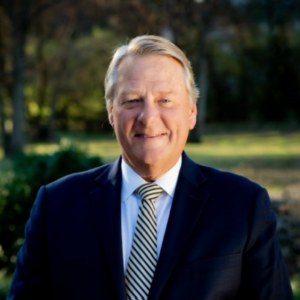 NASHVILLE, TN, December 1, 2022  – Miles Mediation & Arbitration, the largest ADR provider in the Southeast, is pleased to announce that Trevor Howell has joined its panel in Nashville. Trevor Howell is a Tennessee Supreme Court Rule 31 Certified Civil Mediator and has been a certified mediator for 17 years. His Nashville-based mediation practice primarily involves employment law disputes that include multi-plaintiff class actions, individual employment discrimination matters, collective/class actions under the Fair Labor Standards Act, and general business matters.  
"We are thrilled to have Trevor join our Nashville panel," says John Miles, CEO of Miles Mediation & Arbitration. "We continue to look for opportunities to expand our panel of talented neutrals, and Trevor's labor and employment law expertise makes him a great asset to our team."
Trevor began his legal career in 1981, focusing on labor and employment law. He's represented clients throughout the country in all aspects of employment and labor law issues, working for private law firms and as general counsel for corporations. He has also served as an administrative law judge and law school professor.
ABOUT MILES MEDIATION & ARBITRATION
Miles Mediation & Arbitration is shaping the alternative dispute resolution (ADR) industry with our comprehensive professional services model that combines the expertise of our highly skilled and diverse panel of neutrals combined with an unparalleled level of client support in order to guide and empower parties to fair, timely and cost-effective resolution regardless of case size, specialization or complexity. For more information, please call 888-305-3553.