Jennifer Grippa Joins the Panel for the Construction Collaboration Colloquium on October 21, 2021
Tue, Oct 19th, 2021 | by Miles Mediation and Arbitration | News | Social Share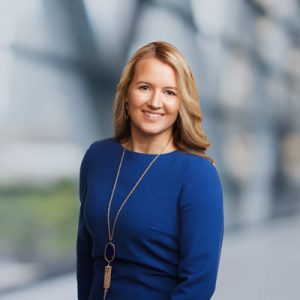 Miles mediator & arbitrator Jennifer Grippa joins the panel for the Construction Collaboration Colloquium on October 21, 2021. The Colloquium offers three hours of CLE and is a joint presentation by the State Bar of Georgia Construction Law Section, Judicial Law Section, Alternative Dispute Resolution Section, and General Practice & Trial Section. Jennifer will be on the panel for a roundtable discussion with the Alternative Dispute Resolution Section, from 2:00pm – 3:00pm EDT.
The discussions will highlight arbitration, judicial, and attorney thoughts on construction arbitration, litigation, and current issues. Additional panelists for this discussion include: Hal Gray, Partner, Ragsdale Beals Seigler Patterson & Gray; Tracy Johnson, Executive Director, Georgia Office of Dispute Resolution; Sasan Nematbakhsh, Managing Partner, Nemat Law Firm; and Jessica Sabbath, Senior Attorney, King & Spalding as moderator.
Details for the event are as follows:
Construction Collaboration Colloquium
October 21, 2021
CLE Sessions: 2:00 – 5:00 p.m.
Reception: 5:00 – 8:00 p.m.
Smith Gambrell Russell
1105 West Peachtree St. NE
Suite 1000
Atlanta, GA 30309
Click here for more information and registration.
ABOUT MILES MEDIATION & ARBITRATION
Miles Mediation & Arbitration is shaping the future of alternative dispute resolution (ADR) with our comprehensive professional services model that combines the expertise of our highly skilled and diverse panel of neutrals combined with an unparalleled level of client support in order to guide and empower parties to fair, timely and cost-effective resolution regardless of case size, specialization or complexity. For more information, please call 888-305-3553.