Mediator & Arbitrator Jennifer Grippa Publishes Arbitration Article in the Daily Report
Tue, Oct 12th, 2021 | by Miles Mediation and Arbitration | News | Social Share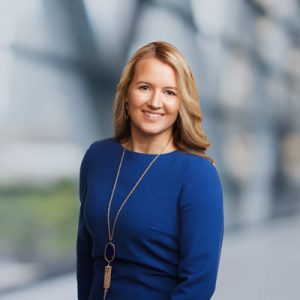 ATLANTA, October 12, 2021 — Miles neutral Jennifer Grippa's article is featured in the Daily Report. Grippa's article "Arbitrator Insights: Five Tips for Your Next Arbitration" discusses that arbitration continues to be a growing area of ADR, and as clients look to their counsel to guide them through the arbitration process, five tips that will be useful in your next arbitration.
She explains how technology can save your client time and money, the power to choose the decision-maker is an important advantage of arbitration, the way you present your facts can make all the difference, how to minimize delays and expenses, and how to deal with a difficult adversary.
To find out more about Jennifer or to book her for your next mediation or arbitration, click here.
ABOUT MILES MEDIATION & ARBITRATION
Miles Mediation & Arbitration is shaping the future of alternative dispute resolution (ADR) with our comprehensive professional services model that combines the expertise of our highly skilled and diverse panel of neutrals combined with an unparalleled level of client support in order to guide and empower parties to fair, timely and cost-effective resolution regardless of case size, specialization or complexity. For more information, please call 888-305-3553.