Michael Russell Speaking at the PLI New York's Wage & Hour Litigation and Compliance Conference
Wed, Jan 5th, 2022 | by Miles Mediation and Arbitration | News | Social Share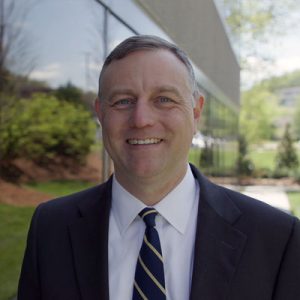 Senior Neutral Michael Russell joins a distinguished panel for The Practising Law Institute's 2022 Wage & Hour Litigation and Compliance Conference. Michael will join other speakers to discuss strategies for bringing and opposing motions to dismiss and litigating affirmative defenses in Fair Labor Standards Act cases. The event will be hosted by PLI New York on January 25th from 9 am to 5 pm.
This program is designed for all practitioners who are involved in wage and hour issues, at all knowledge and experience levels, whether from the perspective of outside counsel or in-house counsel in the private and public sectors, labor union attorneys, representatives of individuals or groups of employees, or human resources and corporate compliance executives and representatives. Litigators, government regulators and advisors, judges, arbitrators and mediators in the wage and hour area will also find this program particularly valuable.
Topics to be discussed:
The U.S. Department of Labor's initiatives and regulatory action
Updates on the latest important foundational wage and hour case law
Wage and hour violations that may be present due to employees continuing to work, at least in part, remotely
Critical strategies for bringing and opposing motions to dismiss and litigating affirmative defenses in FLSA cases
Understanding how to effectively prepare for and mediate wage and hour cases and key considerations in settlement
The ethical boundaries in addressing wage and hour claims, both before and during litigation
CLE:
Transitional credit for NY attorneys available
Earn up to 2 hours of Skills credit and 1 hour of Ethics credit
ABOUT MILES MEDIATION & ARBITRATION
Miles Mediation & Arbitration is shaping the future of alternative dispute resolution (ADR) with our comprehensive professional services model that combines the expertise of our highly skilled and diverse panel of neutrals combined with an unparalleled level of client support in order to guide and empower parties to fair, timely and cost-effective resolution regardless of case size, specialization or complexity. For more information, please call 888-305-3553.