Timing is Everything
Thu, Jun 10th, 2021 | by Miles Mediation and Arbitration | Article | Social Share
Negotiation is about communication, and it's not just verbal communication. We negotiate by what we say, but we also negotiate by how we say it. In a mediation, parties rely on a mediation for much of the verbal communication. This is productive. Part of the philosophy behind mediation is that your opponent will respond more favorably to your messages if they are delivered by a neutral party. However, there are other ways a party communicates to their opponent in a mediation.
The most obvious non-verbal method of communication in a negotiation is simply the size of the offers. A $10 million opening demand from a plaintiff communicates something vastly different than a $100,000.00 opening demand.
Often overlooked, however, is what the pace of negotiation communicates. If you respond to an offer quickly, it often communicates decisiveness and, perhaps, that you're pleased with the offer you received from the other side. It might also communicate an over-eagerness to settle. On the other hand, quick offers and counteroffers often build momentum, causing parties to negotiate cooperatively and efficiently.
If it takes you a while to respond to an offer in a mediation, that communicates something else. But what? It may communicate that you're struggling to respond to your opponent's last offer because you didn't see it as productive. Indeed, it may communicate a reluctance to respond at all. Slow offers may also communicate disagreement between the decision makers on your side. If it takes you some time to respond to an offer in a mediation, your opponent may believe that the decision makers in your room are having trouble "getting on the same page."
Negotiation is communication. Mediators can help with your messaging and delivery. We're trained to communicate information and proposals in a way that is constructive. The parties, however, can still communicate to their opponent in strategic ways. Sometimes, timing is everything.
ABOUT MICHAEL RUSSELL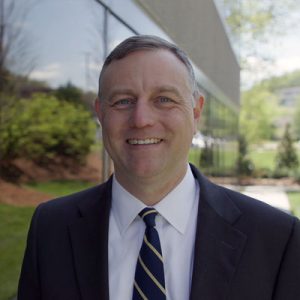 Michael Russell is a Nashville-based mediator and arbitrator with a national reputation. He is a member of the National Academy of Distinguished Neutrals and has been listed in Best Lawyers in America, Mid-South Super Lawyers, Top 100 Lawyers in Tennessee, and Top 50 Lawyers in Nashville.  He is rated "AV Preeminent" by Martindale Hubbell and is a two-time recipient of Best Lawyers' "Nashville Lawyer of the Year" Award.